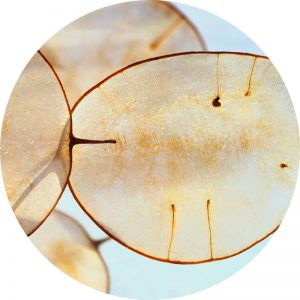 Counselling is often called "talking therapy" and at the initial session we will talk about what you are looking for, what you might want to achieve and any goals you may have. As well as this I will explain what I can offer and answer any questions you have.
If we feel after this that we would like to work together we then arrange regular weekly sessions which are usually 50 mins long and are at a mutually agreed day/time suitable for us both. I offer both evening and daytime appointments. I work from rooms in central Edinburgh which are easily accessed by public transport, by car and on foot as well as offering sessions by phone or online video if required.
My fees are £30 for an initial session and £60 for 50-minute sessions thereafter. Sessions are usually weekly unless we agree an alternative arrangement. Fees are payable on the day by cash or BACs.
Sessions are confidential with certain limited exceptions that are outlined on the Confidentiality and Record Keeping Page.
"I have always enjoyed working closely with individuals who want to make changes and resolve issues that are impacting on them."
 If you would like to contact me then please email or phone. I aim to respond within 24 hours wherever possible.
When life is challenging and situations feel unmanageable it can be useful to take a step back and talk to a professional to make sense of how you feel and what is happening.  If you would like to contact me please email or phone.