Life is complicated and challenging at times – there are times when things feel very wrong and we are upset, angry, anxious, scared or sad and need somewhere to talk about these feelings.  These are often the times when counselling and psychotherapy can be particularly helpful.  You won't be judged or criticised and you will be accepted and supported to understand yourself more fully.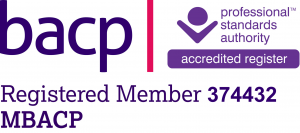 If you would like to contact me then please email or phone.
I aim to respond within 24 hours wherever possible.
When life is challenging and situations feel unmanageable it can be useful to take a step back and talk to a professional to make sense of how you feel and what is happening.  If you would like to contact me please email or phone.